Check the aged care fees you are paying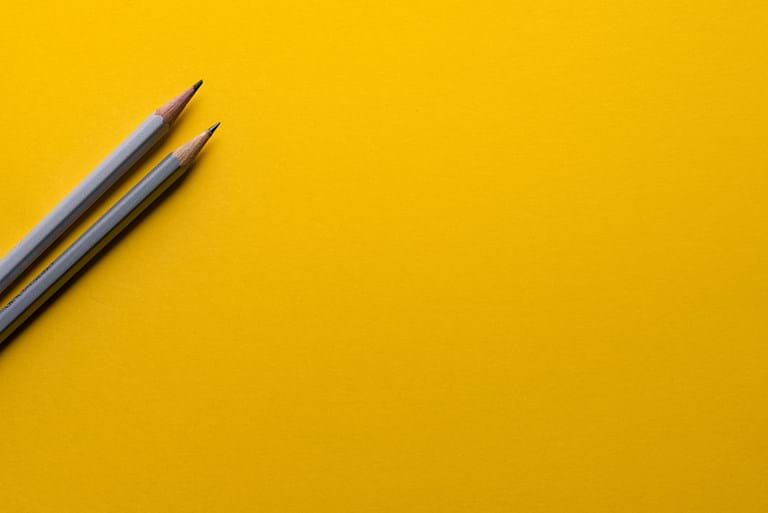 Most fees in residential aged care are regulated by government, but more and more care providers are charging for additional services – so check what you are paying for.
When moving into residential care three categories of fees apply:
Accommodation costs – to pay for your room and access to the amenities where you live
Daily care fees (basic fee and means-tested fee) – a contribution towards your basic living expenses (eg food, electricity, care staff, cleaning services)
Additional services – extra things that may add to your lifestyle or convenience (eg Foxtel, newspapers, meal selection, happy hours, transport services).
More and more aged care providers are offering residents additional services for an extra daily fee. The range of services and the prices charged vary widely.
These fees are not published on the MyAgedCare website, so when deciding where you want to live, ask the provider for a schedule of available services and the prices for each one.
Check your resident agreement
When you are offered a place in residential care will be asked to sign a Resident Agreement. This should detail (amongst other things) the cost you have agreed for your room, the type of room and what additional service fees you have agreed to pay.
Read the details carefully to decide:
What services you are being provided and whether they are things you want
The fee you need to pay for these services
Whether you can opt-out and stop paying the fees if you no longer want to receive the services.
A recent court case
If the provider wants to charge you a fee for a service that you won't receive the benefit of, this may not be allowed.
A recent court case found that aged care providers are not allowed to charge fees for asset replacement or the capital refurbishment of your room after you leave. These fees may apply in retirement villages, but not government-subsidised aged care services.
The judge ruled that these fees are not for the benefit of the paying resident but are for the benefit of the next resident. This means they are not allowed under the Aged Care Act.
Providers who have been charging these fees have stopped and may need to refund any fees previously paid for these purposes.
Next steps
Some simple rules may help you to understand your obligations and rights:
Always read your Resident Agreement carefully before signing.
If you are unsure about the fees specified, ask the service provider to explain the fees and help you understand what you are being asked to pay for.
Query fees for services you don't think you need or want to see if they are optional and allowed under the Aged Care Act.
If you need advice, see your lawyer or ask us for help. We may be able to refer you to a lawyer who works with aged care contracts.
Complaints about fees can be referred to the Aged Care Complaints Commissioner.